Pivotal Strategies was created on a simple premise
Bring together a group of talented, smart, and compassionate people who embrace the people we work with, enjoy the clients we work for, and champion projects that will make lasting improvements in our state's diverse communities.
Throw in decades of winning experience and expertise in the sectors that continue to transform communities and you have a special group that stands out from the rest of the firms in California.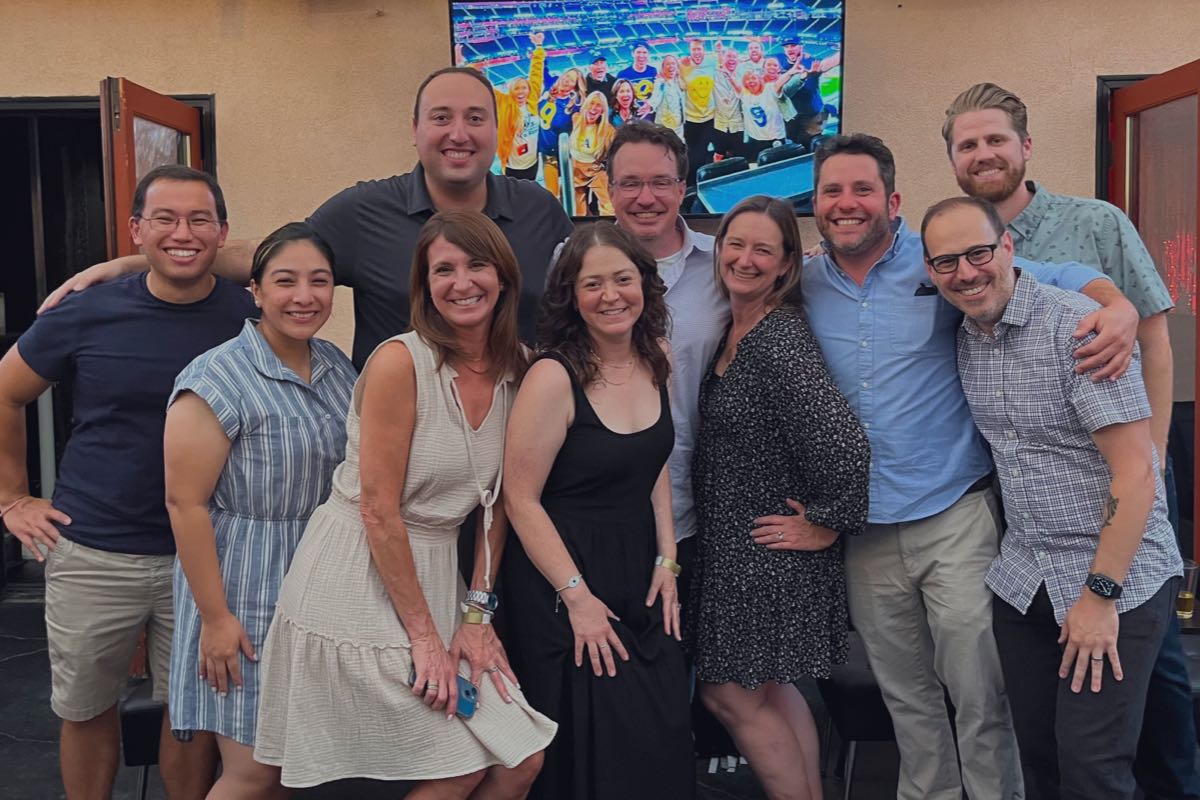 Pivotal's Founding
Together, friends and former colleagues Amy, Brandon, Jon and Kristen sought to bring fresh ideas and expanded skills to a new firm that would excel in California's public affairs and public relations landscape.
Along with land use entitlement firm Burns & Bouchard and community engagement firm Neighborhood Forward, Pivotal Strategies is the third in its family of companies. Why? Not only do our three firms cover all service areas a client might need to achieve their local, state, and national goals, but also because we see each other as family members.

We've worked with each other at different firms over 20 years. We're there to support each other in challenging times. And we're always there to celebrate professional wins and milestones in life.
When you find yourself facing a pivotal moment, not only should our clients have the right team in place, but our firm's foundation is based on having the right people, culture, and commitment to help make Pivotal Strategies and our clients successful.
Our Values
Success
We are established change-makers. We pride ourselves on our reputation, experience, and perseverance that get results.
Integrity
Integrity is at the heart of all our actions. We're honest, transparent, and committed to doing what's best.
Innovation
We create innovative solutions to solve complex issues. We embrace transformative projects, movements, and people that uplift and strengthen communities.
Progress
We are in the business of moving ideas and clients forward. We work to positively impact the quality of life for all Californians.