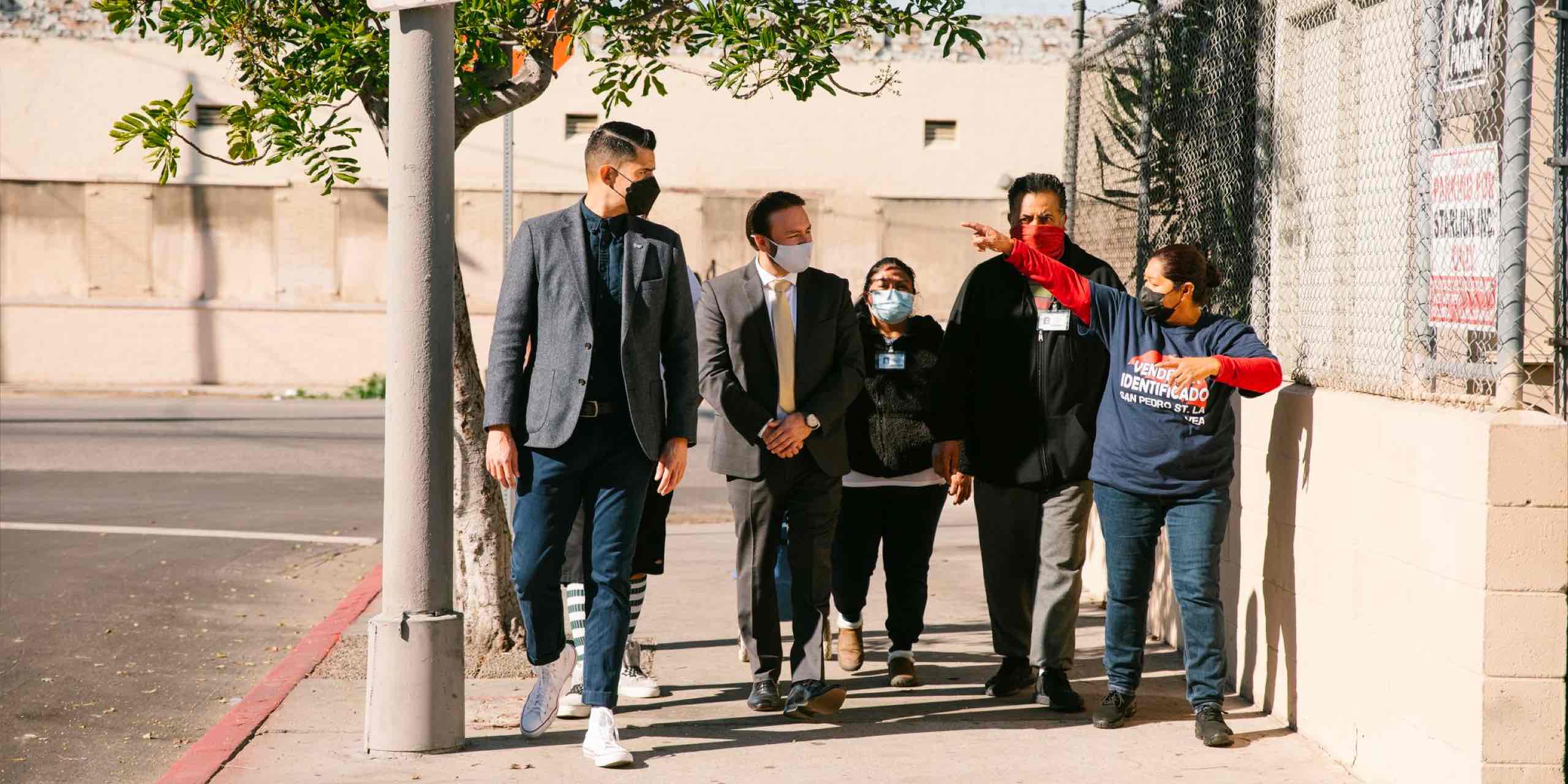 We move ideas and clients forward to positively impact the quality of life for all Californians.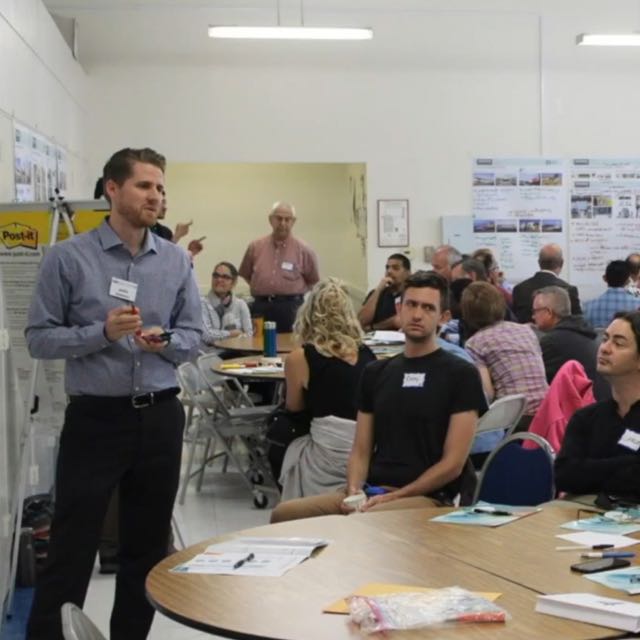 We establish our clients as thought leaders at the forefronts of change, working to strengthen communities and create opportunities.
We connect our clients to the stakeholders they need to engage and mobilize, helping them lift up and positively impact our communities.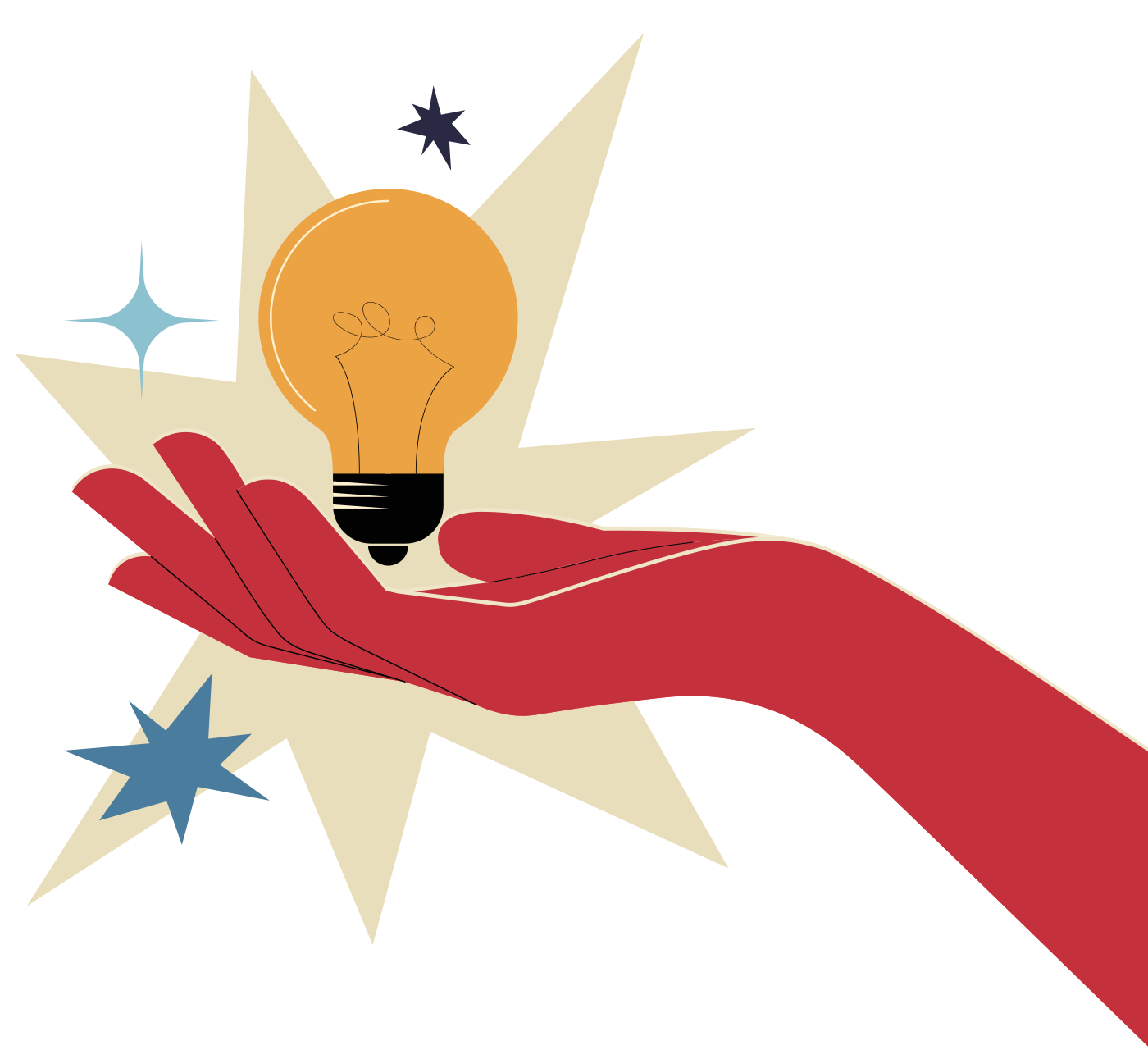 How we do it.
Our expericened team creates innovative solutions to solve your complex challenges. We'll tell your story, engage diverse stakeholders to strengthen communities, and move the needle of change.